SOCIOPROS
Update your info
The Tourist Office distributes the information transmitted by the economic and tourist actors of the territory (high mountain guide, restaurant owner, shopkeeper, museum...).

Transmit to the Tourist Office your schedule modifications, your updates, your new activities... and all the useful and necessary information to the valorization of your establishment, of your activities. This information is useful to holidaymakers who are preparing their stay or who are on site. It also contributes to the attractiveness of the resorts and the Haute Maurienne Vanoise territory and must therefore be constantly reliable and up-to-date.
Once completed, return your form(s) to apidae@hautemaurienne.com
Like any company, the Tourist Office is subject to the RGPD and can only distribute your data (contact details, visuals) if you have given us written permission and assurance that you have the rights to distribute. This authorization is included in the forms of the Tourist Office (to be returned signed) but you can also give your authorization by simple e-mail to apidae@hautemaurienne.com or by visiting one of the offices of the Tourist Office.
Are you an activity provider?
Paragliding instructor, mountain guide, heritage guide, wellness... Fill in the activity provider form (this form will present you or your company in a global way) + 1 activity form for each activity (this form will present the activity in particular, if you have several activities, for example paragliding + mountaineering, you have to fill in two forms so that the data will be displayed in the right place on the website or in the brochures).
- Activity provider form
- Sports activities form
- Cultural activities form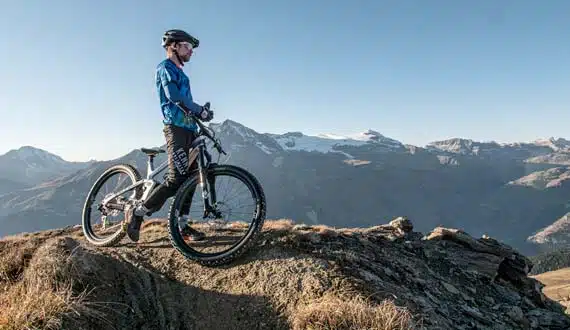 Are you a manager of a sports or cultural leisure facility?
Museum, interpretation center, sports hall... Fill in the equipment manager form. If you organize activities (storytelling evenings, temporary exhibitions, workshops...), please fill in the activity form (link to "announce your activities"). If you organize sports activities in your establishment (aqua-yoga, field hockey game...) fill in a sports activities form.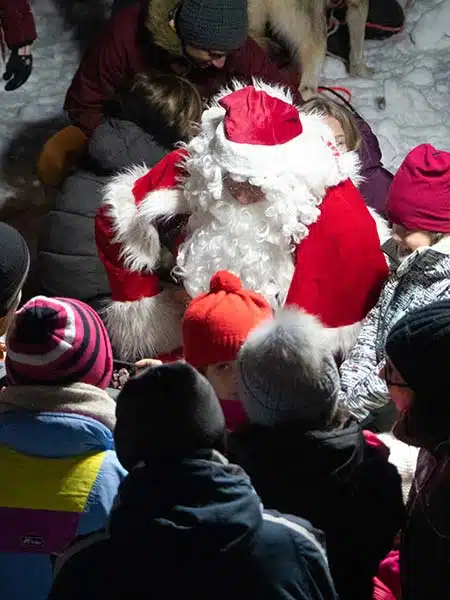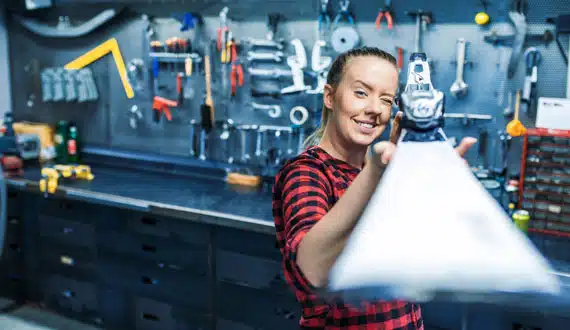 Are you a restaurant owner?
Your contacts in the station