The Haute Maurienne Vanoise media library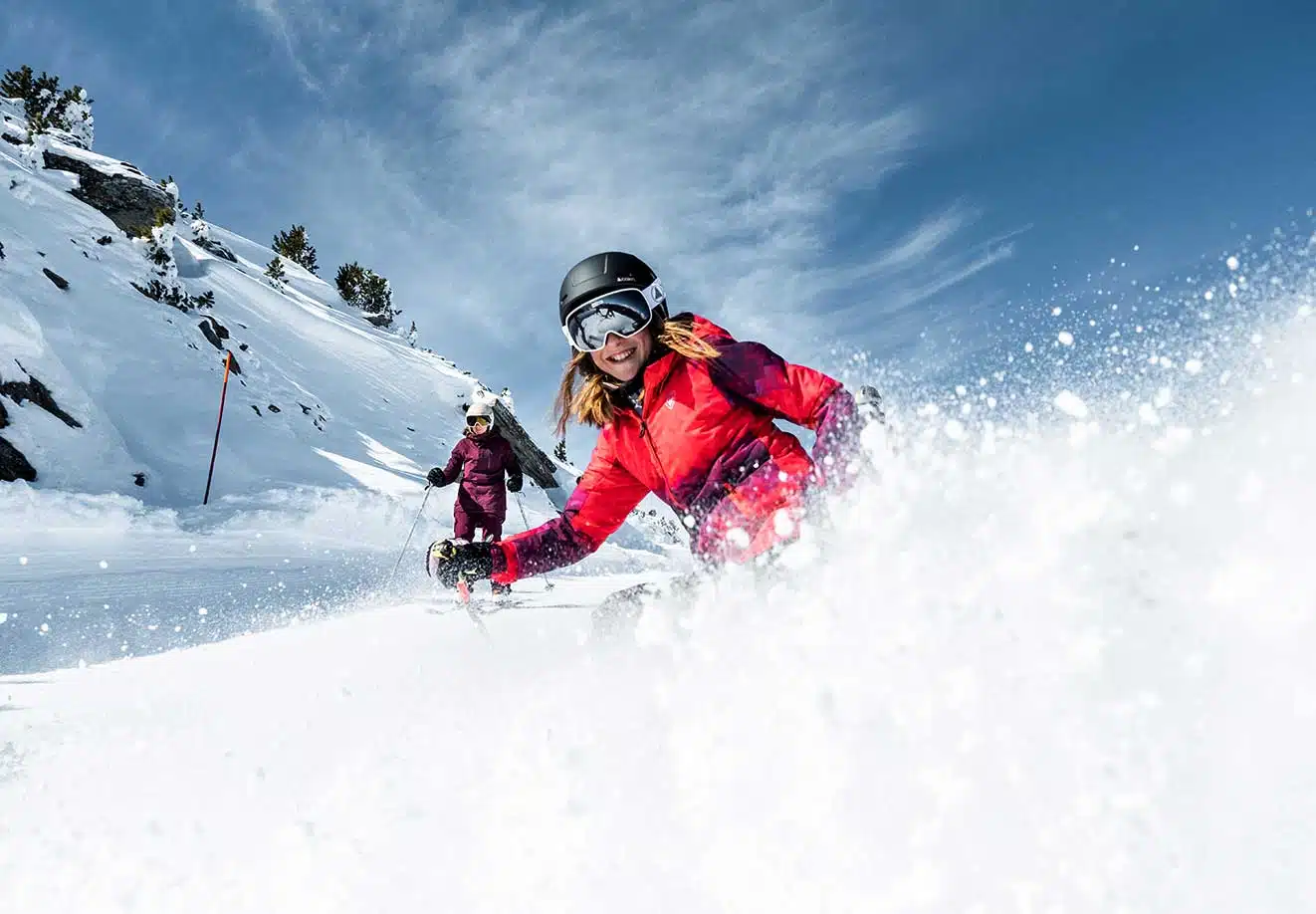 Thousands of free high definition photos and videos
To illustrate your articles, reports or websites concerning the Haute Maurienne Vanoise resorts (Valfréjus, La Norma, Aussois, Val Cenis, Bessans, Bonneval sur Arc), register for free on our media library:
Online registration
Once your registration is validated, you will be able to download all our images (sports activities, landscapes, mountains, snow, skiing, well-being, mountain biking...) in high definition. You will also be able to download our press kits and press releases.
An online media library intended for journalists, tourism and communication professionals, tour-operators, as well as all the economic and tourist actors of Haute Maurienne Vanoise.
For any question concerning the media library, send an email to : laurent.sevenier@hautemaurienne.com
First of all, the Haute Maurienne Vanoise media library is a website. It is an image bank that allows users to search for and view digital images and to download them. The use of these images can be part of a professional or personal project. Media available include photographs, illustrations, graphics and videos. Use of the online media library is free but requires registration to download items. Registration is possible via an online form. The Tourist Office Press Department is then asked to validate the registration after a few customary checks.
Please note that users may be required to pay rights to use an image depending on the intended use, such as commercial use or publication.
The Tourist Office media library offers easy access to high quality images. It offers functions that allow you to search for images using keywords and advanced search filters. It allows the possibility of downloading and using high definition images immediately.
To illustrate your articles, reports or websites concerning Haute Maurienne Vanoise, register immediately in our media library!