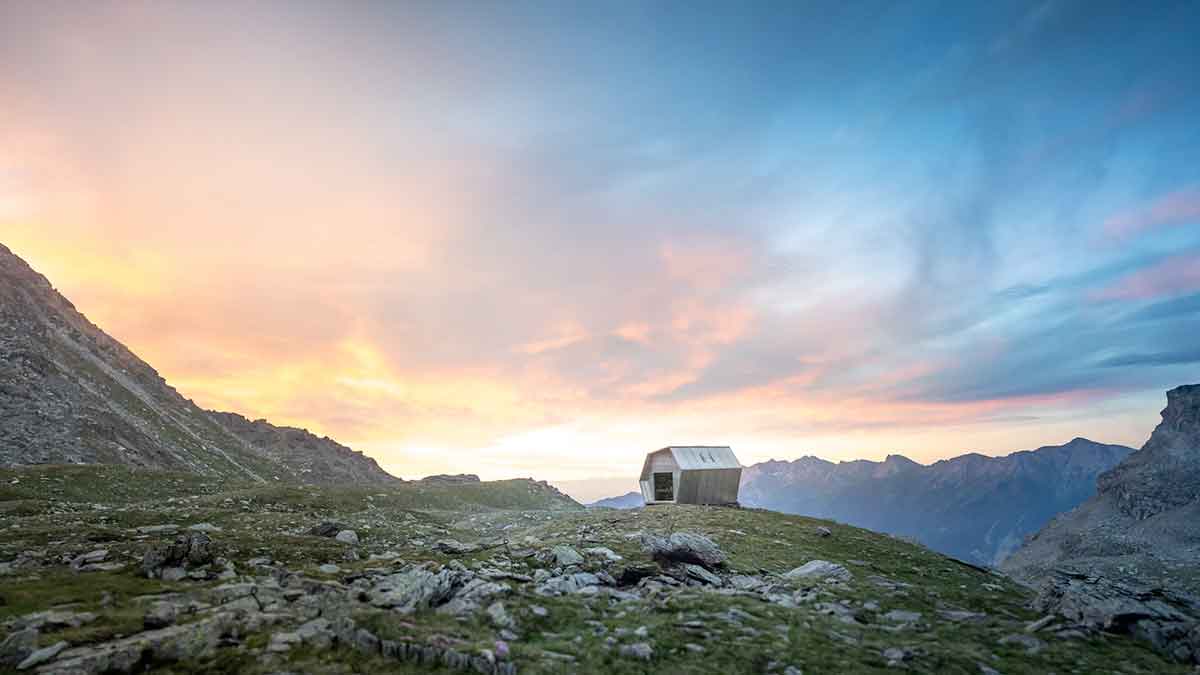 Welcome to the professional website
of the Tourist Office
The HMV Tourist Office draws up local tourism development programs for Haute Maurienne Vanoise.
Our missions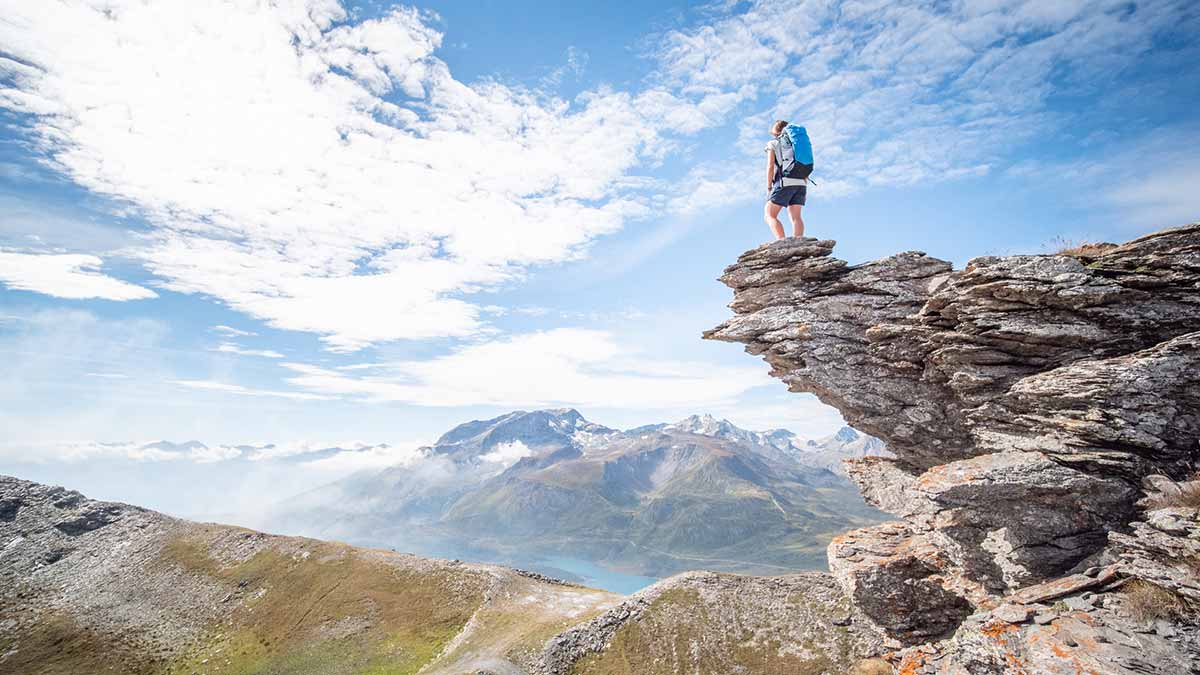 The
Quality Tourism

mark

In order to better welcome holidaymakers and improve the quality of tourism services in France, the French government has created the Quality Tourism brand.

The Quality Tourism mark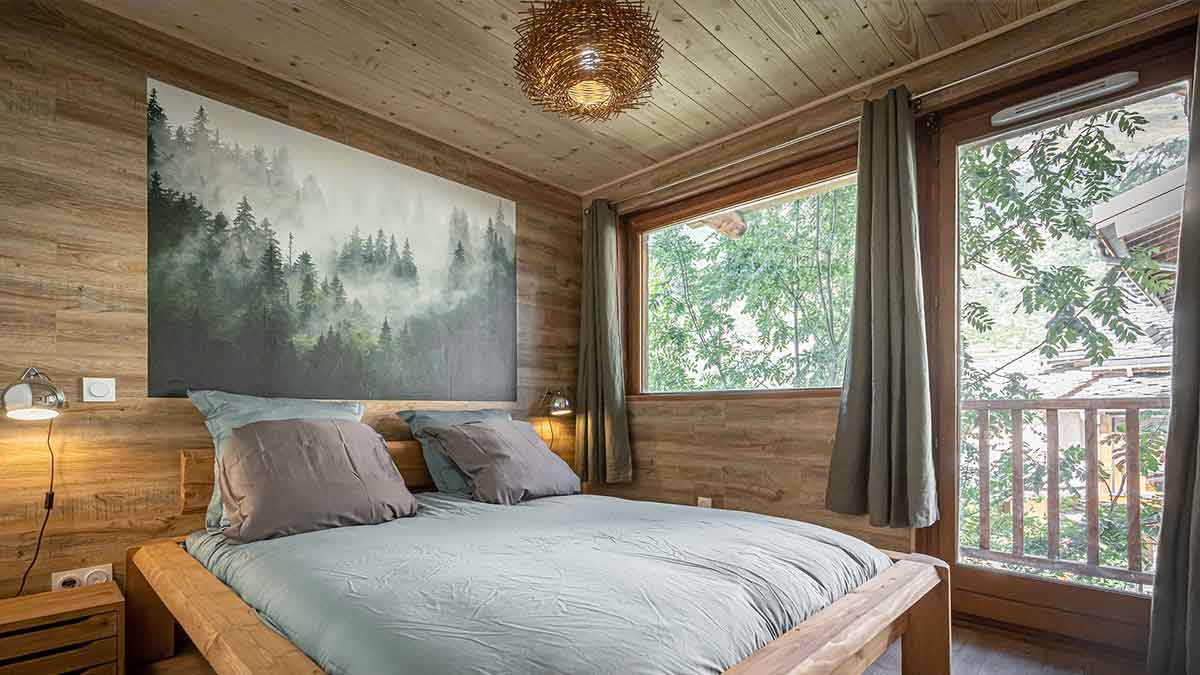 The label
Qualité Confort Hébergement
A territorial label that enhances the value of tourist accommodations in our resorts in order to improve the attractiveness of our destination.
Discover
Haute Maurienne Vanoise
News
of the territory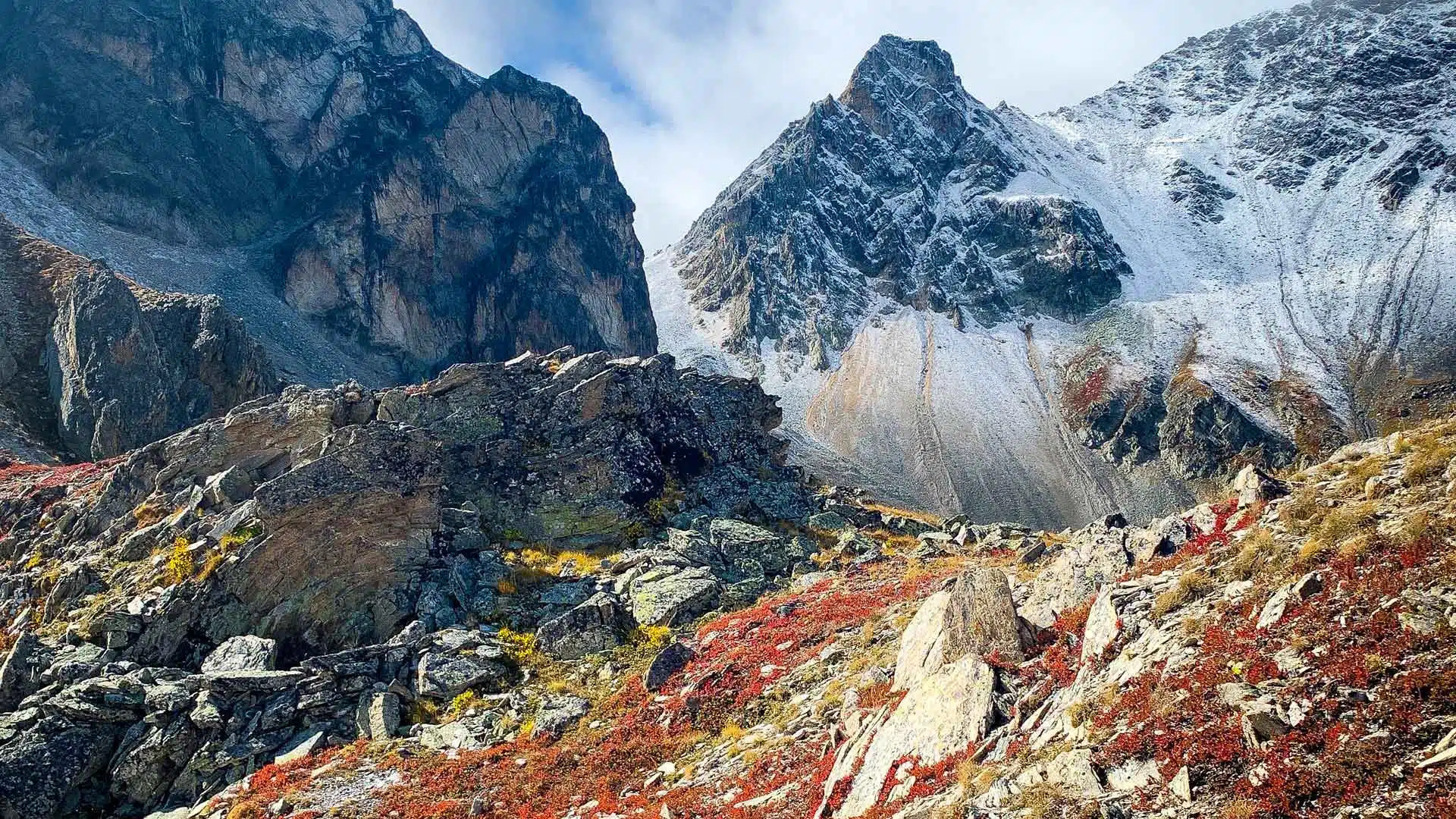 As of June 1, 2017
The Haute Maurienne Vanoise Tourist Office is one of the largest Tourist Offices in France with about 50 permanent staff and 11 reception offices spread throughout the resorts and villages...
Organization and missions